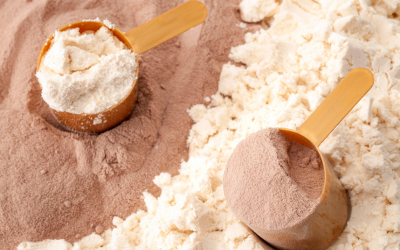 The quality and consistency of food products are crucial aspects of satisfying the demands of consumers.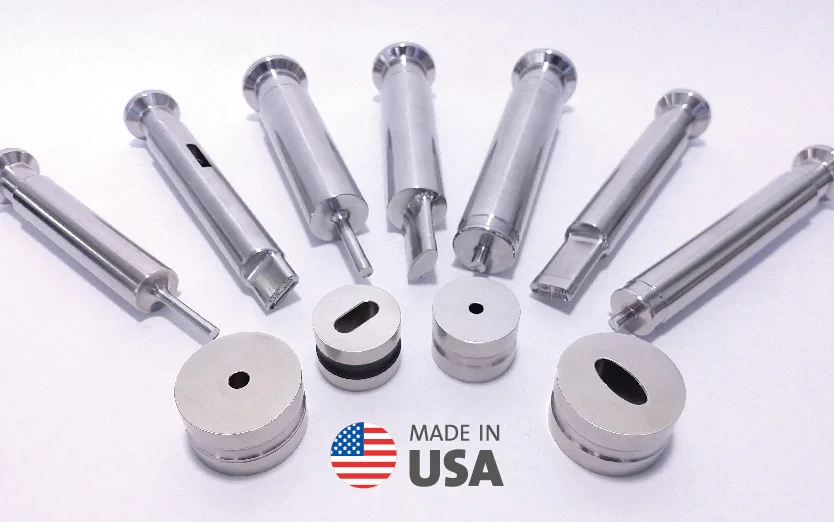 The most recent addition to our group: Tab Tooling punches and dies for Compressor machines.
Read More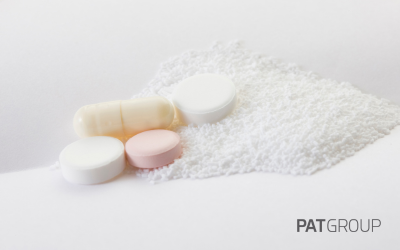 The milling technology is a vital component in the manufacturing of pharmaceutical products. In this regard, PAT Group presents a meticulously designed solution to ensure excellence in product quality and uniformity.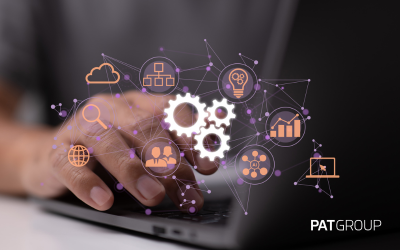 Achieve traceability and security in your production processes through this innovative solution that facilitates detailed electronic recording of all stages involved in manufacturing a specific batch.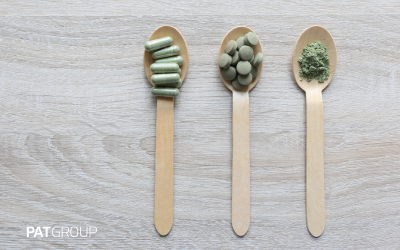 The nutraceutical industry is booming due to the growing demand for products that promote health and welfare. As specialists in solutions, PAT Group analyzes this growth and responds to market needs.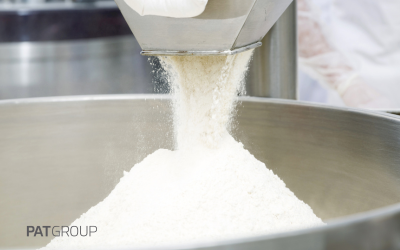 En PAT Group, nos especializamos en brindar soluciones personalizadas que se adaptan a múltiples necesidades. Nuestro amplio abanico de soluciones abarca desde la recepción y gestión de materias primas hasta el envasado final, proporcionando una optimización integral en cada etapa del proceso. Descubre nuestras soluciones innovadoras y transforme su producción.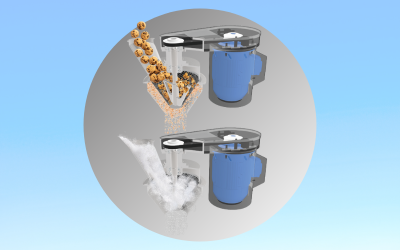 In the food industry, homogenization and particle size reduction are key processes to ensure the quality and consistency of products. The CPS and CPM conical calibration mills are highly efficient and precise equipment that allows the control of these variables.