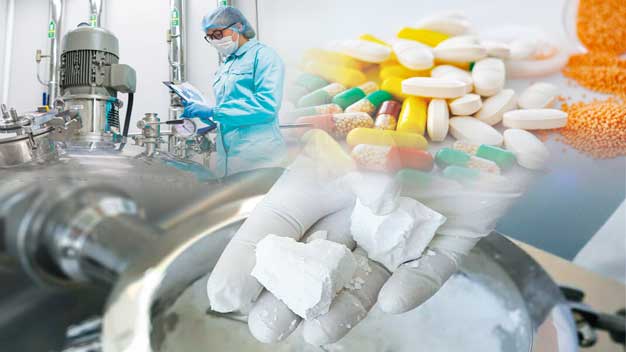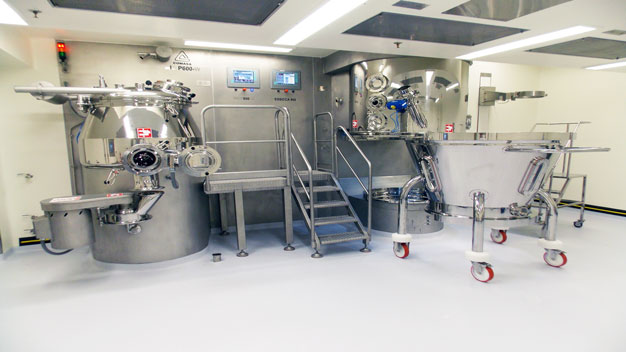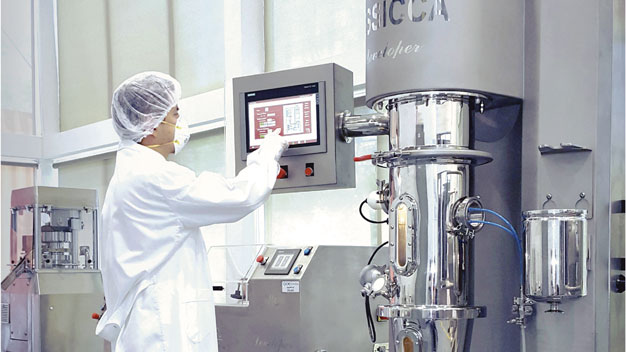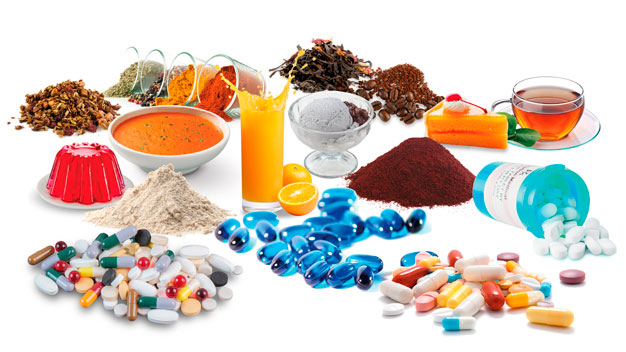 We are a multidisciplinary group of enterprises, specialized in equipment manufacture and productive projects analysis, advice and implementation. We offer comprehensive solutions to our clients, working with them in the entire process and promoting perfect synergy  through the joint-venture of the companies in our group.





Technology Working For Life
Customer Service
Our "CUSTOMER SERVICE" department is a group of qualified and dedicated personnel, integrated by: mechanical, electronic, programmers and administrative technicians, who are dedicated to providing faster and accurate responses to our customers around the world.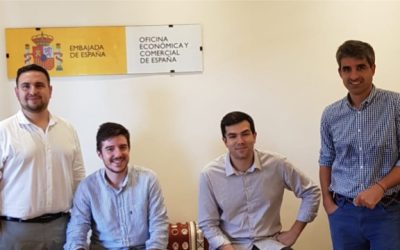 In a joint action with Terragona´s Chamber of Commerce and the Spanish Embassy in Ghana, our Group carried out a successful trade mission in that country where we plan to export our equipment and services…
read more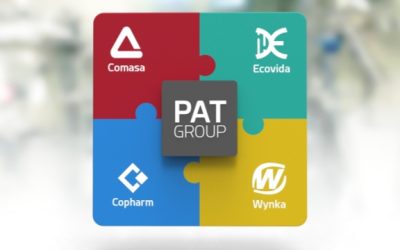 Relying on a method of strategic complementation, PAT Group grew from the union of the four companies that comprise it and remains at the forefront.
read more