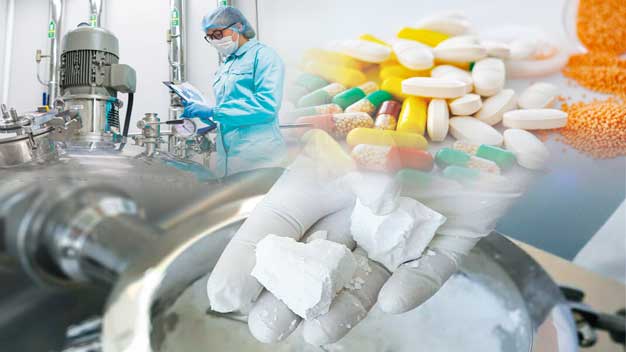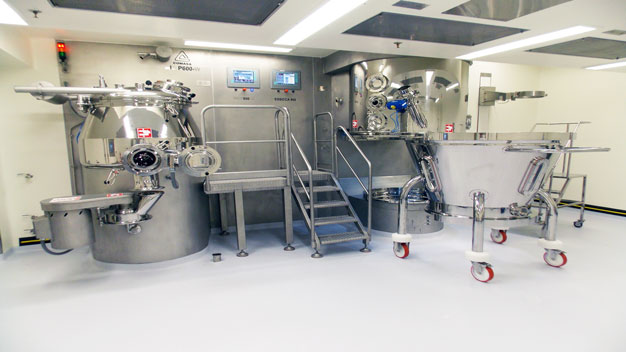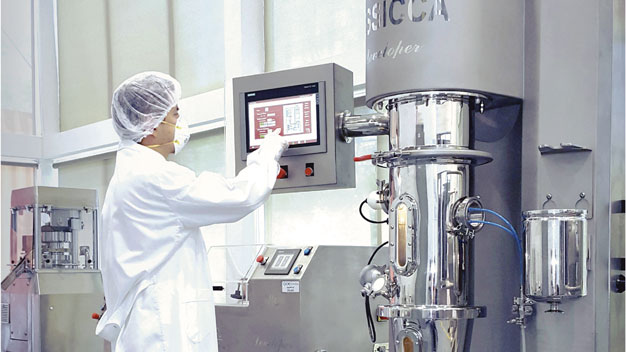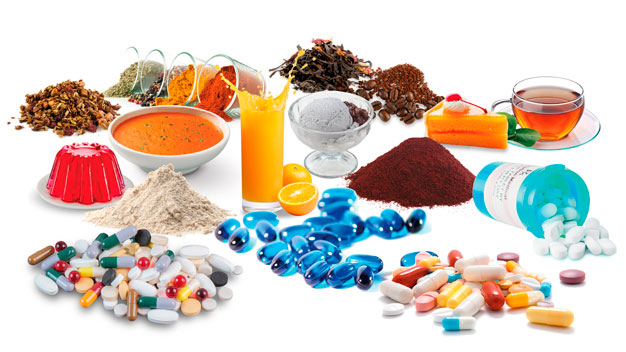 We are a multidisciplinary group of enterprises, specialized in equipment manufacture and productive projects analysis, advice and implementation. We offer comprehensive solutions to our clients, working with them in the entire process and promoting perfect synergy  through the joint-venture of the companies in our group.





Technology Working For Life
Customer Service
Our "CUSTOMER SERVICE" department is a group of qualified and dedicated personnel, integrated by: mechanical, electronic, programmers and administrative technicians, who are dedicated to providing faster and accurate responses to our customers around the world.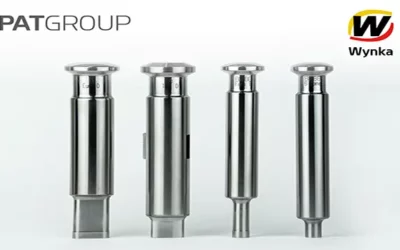 La más reciente incorporación de nuestro grupo: los punzones y matrices Tab Tooling para máquinas Comprimidoras.
read more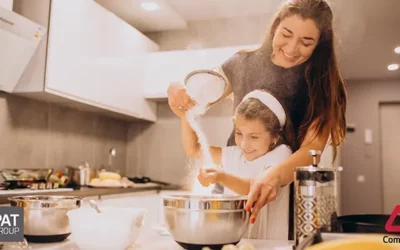 ¿Cuáles son las tendencias de consumo de alimentos? Logre sabor y calidad en la industria alimenticia atendiendo la demanda de alimentos instantáneos.
read more