The impact of COVID and the influence it had on each of the countries around the world increased the need for states to promote precautionary measures and stock up on the highest technology in terms of equipment, in order to prevent the population. of the pandemic and prevent its spread.
Along these lines, the Ghanaian pharmaceutical market gained strength to contain drug imports and begin to develop them locally, assuming an active role in industrial production to counteract the effects of the Coronavirus and establish itself as the second-largest economy in West Africa behind Nigeria.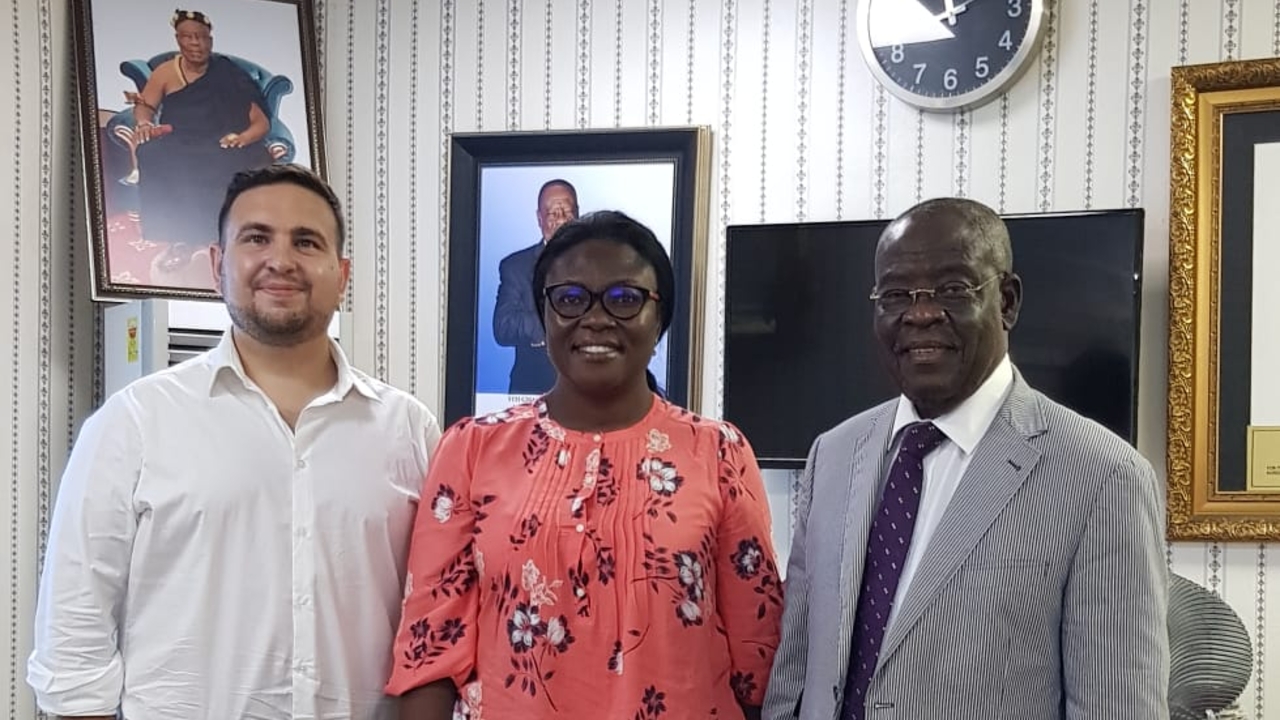 With this base and the strength provided by its democratic and institutional solidity in the region, PAT Group -through its representative Mauro Giagnorio- opened the way to an agenda of business meetings in which it met face-to-face with the main referents of the sector.
158 / 5,000 Resultados de traducción The trade mission, which took place from February 14 to 19, marked a new milestone for the company, which has an ambitious development project.
Founded in 1991, PAT Group is today a solid and geographically and industrially diversified Group. In continuous growth, it is firmly committed to technology, innovation and sustainability as the engine of its incessant rise.
It is worth noting that the company has a commercial presence in more than 45 countries on five continents, has more than 3,800 machines installed around the world and aims to consolidate its strategy in Africa as a spearhead to develop its global expansion plan.